MARS implemented the Last Litter Program when we realised there was a need within the community to help reduce the number of unwanted litters.
The Last Litter Program means that the pet owner agrees to surrender the entire litter of puppies/kittens to MARS where they will receive all their required vet work before rehoming and MARS will cover the cost to desex the mother through our affiliated vet.
This program not only assists those that may not be able to afford the cost of desexing their pet, but it also reduces the number of undesexed animals within the community.
MARS provides high quality food to the mother throughout the pregnancy as well as high quality food and regular worming to the litter. Two weeks from the date the litter comes into our care, the mother is booked in for her desexing appointment.
Throughout this process the mother remains in the care of the owner with a MARS representative keeping in contact to check on the health of mum and litter as well as fortnightly visits to provide food and worming for the litter.
Owners are encouraged to microchip and vaccinate the mother (at owners' cost) while at this appointment if it is needed.
Fill in the application to see if you are eligible for the program.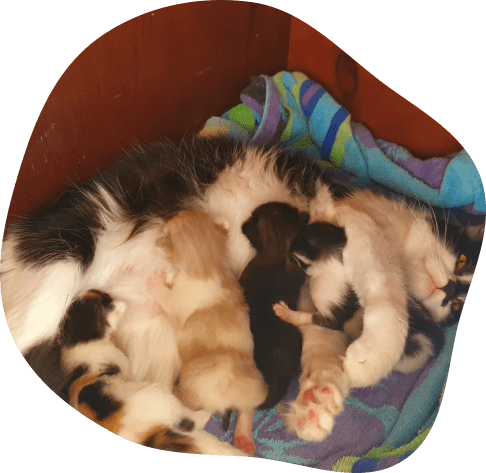 LAST LITTER PROGRAM APPLICATION