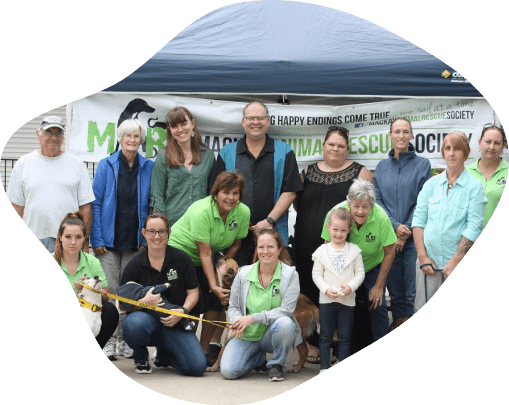 Mackay Animal Rescue Society Inc. (MARS) is a not-for-profit registered local charity that is completely run by volunteers. MARS is committed to improving the health and wellbeing of dogs and cats in the Mackay and surrounding region.
MARS aims to provide animals with the second chance at a long and happy life by taking them into loving and safe foster homes and providing them with the care they need until they find their new home.
All foster animals in care are up to date with their veterinary needs before adoption and MARS ensure they are placed in the perfect forever home.
Click on the links to view our dogs and cats who are waiting patiently for their new forever family or come and see us at one of our upcoming events.
The role of a foster carer is to give a temporary home to cats and dogs in care while actively assisting in finding a new forever home. MARS relies heavily on foster carers and the more carers we have the more dogs and cats we can bring into care.
MARS covers all vet costs for the animal, foster carers just need to provide a safe place for them to stay, basic training, food and of course LOVE!
When your foster finds their new home there is no greater feeling then knowing you helped save a life. Without foster carers, the majority of animals in the MARS adoption program would have had no second chance at a happy life.
To give your foster animal the best chance of finding a new home we ask you to attend our monthly adoption days. This is a very important event for the exposure of your foster to the public.
Adoption days are not only a chance for your foster to socialise with other foster animals but also for carers to come together and meet, talk to the coordinators and share hints, tips and training advice.
Carers work closely with the coordinators to ensure all vet work is up to date and that adoptions are approved to the best possible homes.
By completing our foster carer application form, we can endeavour to match you with the right pet that suits your home and lifestyle requirements be it a cat or dog, big or small.
If becoming a foster carer is something that you think you would like to do, please complete the attached application and one of our members will be in touch to answer any questions you may have.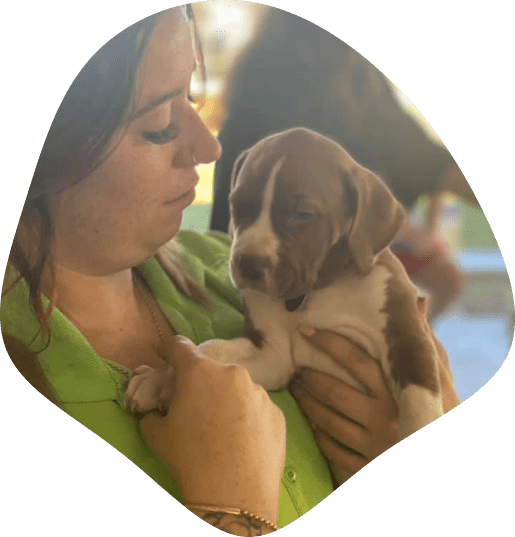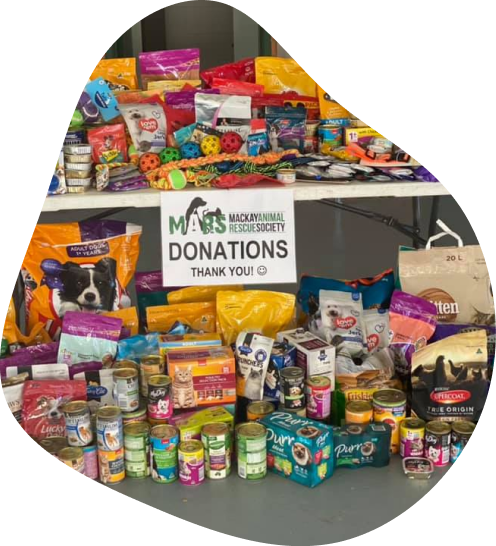 MARS relies completely on the generosity of the local community. All item donations are passed directly on to our foster carers to use for the animals in our care.
Donations can be dropped to i-Dogz K9 Training Centre at 20 Evans Ave, North Mackay, Mount Pleasant Shopping Centre, or at North and South Mackay Petstock stores. Please note, Petstock North and South donation bins are for food only. If collection is preferred, please contact us to arrange.
Items that are always in need are:-
Puppy food – brands preferred are Optimum/SuperCoat
Kitten food – brands preferred are Felix/Fancy Feast/Dine
Adult dog and cat food
Treats
Kitty litter – brands preferred are Breeders Choice Paper/Purina
Food and water bowls
Leads/collars/harnesses
Toys for cats and dogs
Dog beds and kennels
Carriers and crates
Flea and tick treatments
Cat scratching posts
All monetary donations are invested back into the running of the organisation and to the health and welfare of the foster animals in our care, some of which can have high vet costs attributed to injuries, ill health, specialised requirements or previous poor living conditions.
If you would like to assist please donate via our Paypal link or via bank transfer.
Bank Account details:
Mackay Animal Rescue Society Inc
BSB: 645 646
Acc: 105774790
All donations are tax deductible and greatly appreciated.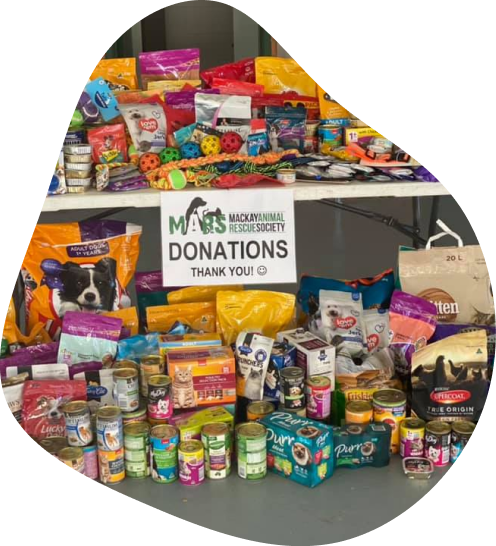 MARS implemented the Last Litter Program when we realised there was a need within the community to help reduce the number of unwanted litters.
The Last Litter Program means that the pet owner agrees to surrender the entire litter of puppies/kittens to MARS where they will receive all their required vet work before rehoming and MARS will cover the cost to desex the mother through our affiliated vet.
This program not only assists those that may not be able to afford the cost of desexing their pet, but it also reduces the number of undesexed animals within the community.
MARS provides high quality food to the mother throughout the pregnancy as well as high quality food and regular worming to the litter. Two weeks from the date the litter comes into our care, the mother is booked in for her desexing appointment.
Throughout this process the mother remains in the care of the owner with a MARS representative keeping in contact to check on the health of mum and litter as well as fortnightly visits to provide food and worming for the litter.
Owners are encouraged to microchip and vaccinate the mother (at owners' cost) while at this appointment if it is needed.
Click the link to submit an application to see if you are eligible for the program.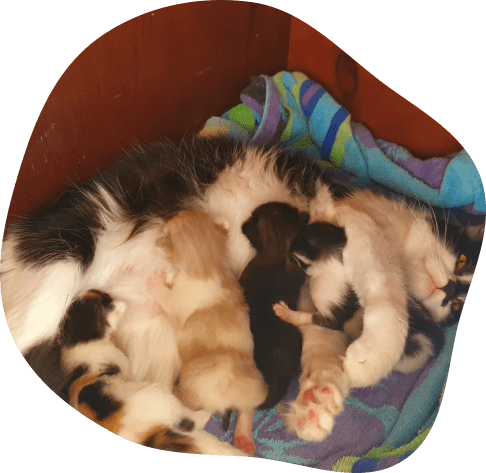 Your new best friend is only a click away.